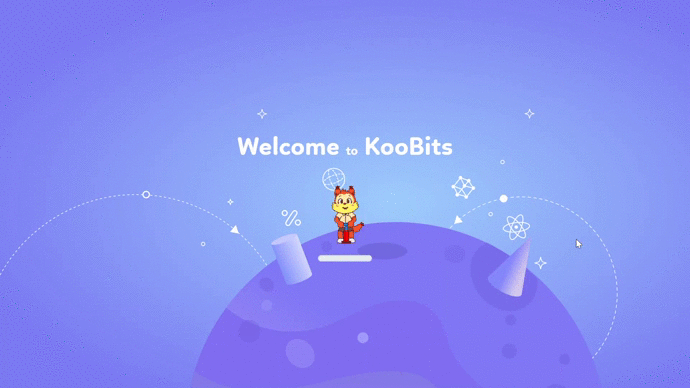 This is one of our proudest work yet and we can't wait for you to experience it for yourself. Without further ado, here's a quick rundown of the changes you can expect!
Sleeker Interface. Improved Overall Performance. New Functional Capabilities. New User-Interactive Elements. Exciting New Events.
Daily Challenge comprises of ten challenges. Customizable difficulty level. Earn both KoKo Credits and Challenge Points while completing these challenges!
Mission
(AKA Self-Practice)
Mission comprises of topically arranged, syllabus-aligned Math question sets from Primary 1 all the way to Primary 6. Earn KoKo Credits upon completion of each skill.
Receive Assignments issued by either parents, teachers or even KooBits! Earn KoKo Credits upon completion.
Receive and send out challenges to your peers or even a random opponent! Earn Challenge Points after both parties have completed the challenge.
As the name implies, this Mini Challenge is only available on Sundays. Claim Challenge Points after submission.
One of the most rewarding and motivating aspects of KooBits is of course our Leaderboards. We run different events throughout the year (Find out more in KooBits 101!). Climb the Leaderboard ladder by accumulating CPs.
We will be introducing new and cooler events deeper into the year as well, so be sure to stay tuned and follow us on IG/FB for the latest info! ✌️